Song Collections
---
Song Collections from Plank Road Publishing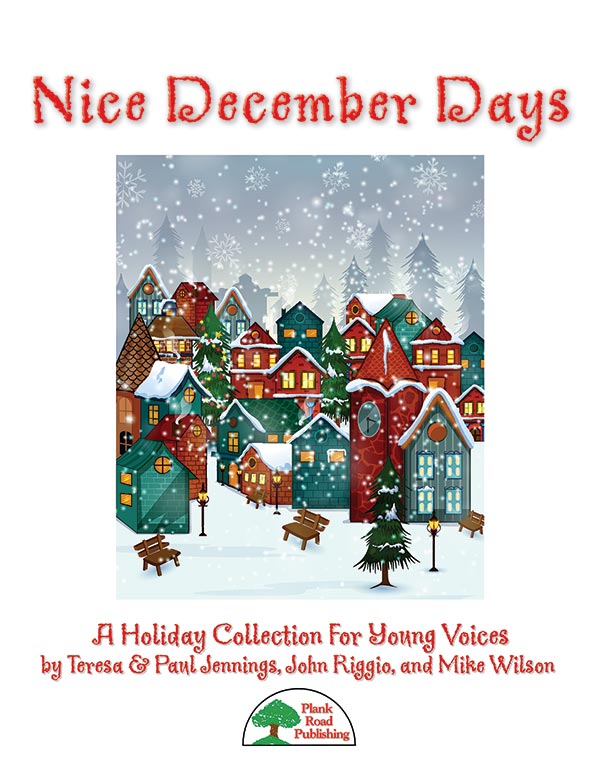 All versions now available!
We're delighted to bring you this collection of festive songs that celebrate all things December. In a wide variety of styles, and with lots of options for solos, part singing, movement, and even non-pitched percussion, these eight holiday songs are sure to deliver.
---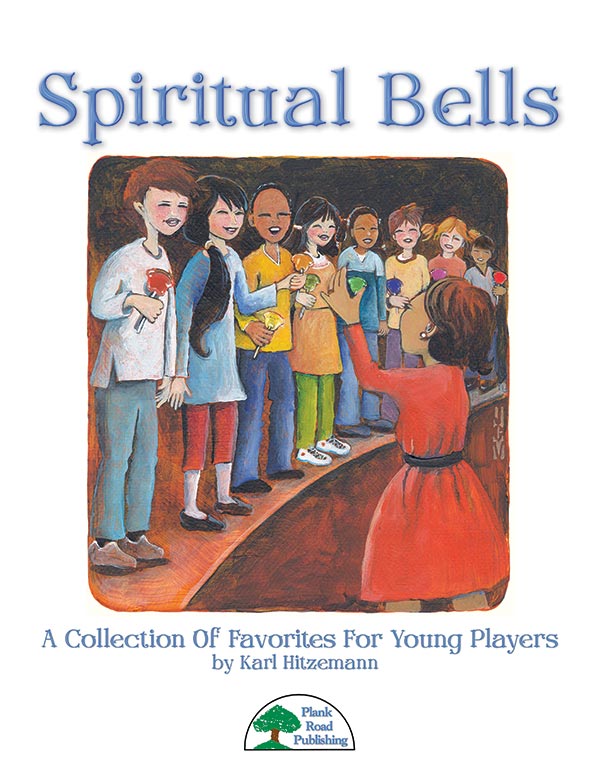 All versions now available!
Handbells are fun to play. And they're a great way for young musicians to master skills in ear-training, music reading, and ensemble playing. That's why we thought it was a great idea to combine handbells with these six well-known African American spirituals. That way kids can have fun performing and learning about some of these very important and historic songs.
---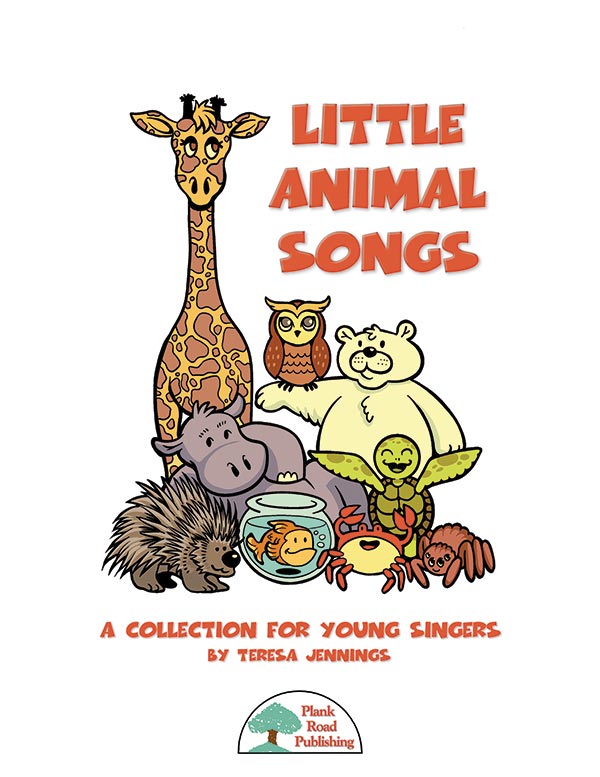 All versions now available!
What do a giraffe, spider, porcupine, crab, polar bear, owl, hippopotamus, turtle, and fish have in common? Not much, except for the fact that they are the featured animals in a new primary song collection! Each of these nine animals has a simple song just for them that tells something significant, but basic. For example, "Giraffes are tall. They're very, very tall. You have to look up to see them all." Or "Fish can breathe under water but they cannot breathe on land." And because the songs are so short, they are easy to learn and easy to remember.