Warm-Ups/Sight Singing
---
New in the Marketplace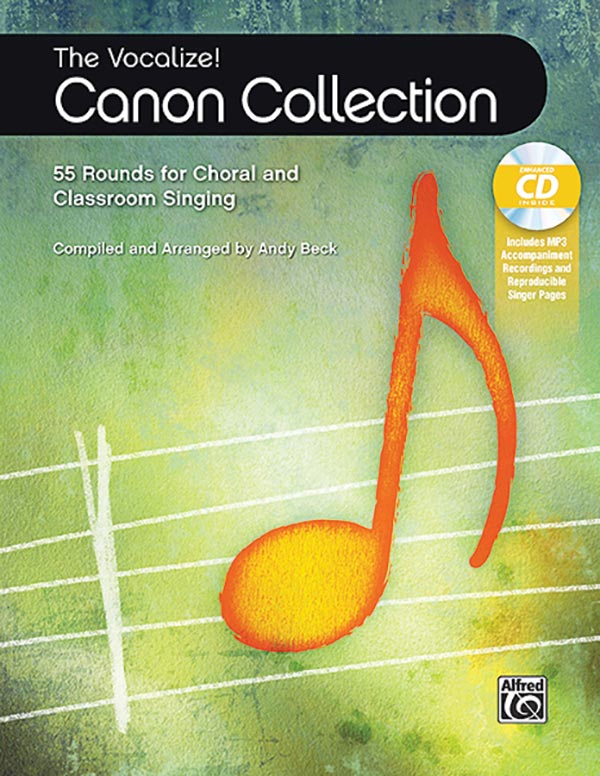 55 Rounds For Choral And Classroom Singing



This impressive collection of rounds is ideal for warming up, sight-singing, technique-building, and more. From traditional and familiar to original and unexpected, each of the tuneful melodies easily stacks into two, three, or more layers. Supportive piano accompaniments are lightly orchestrated on the enclosed Enhanced CD, which also includes Reproducible Singer Pages for printing and projecting. Reinforce singing technique with basic pedagogy and correlated exercises suggested for every canon.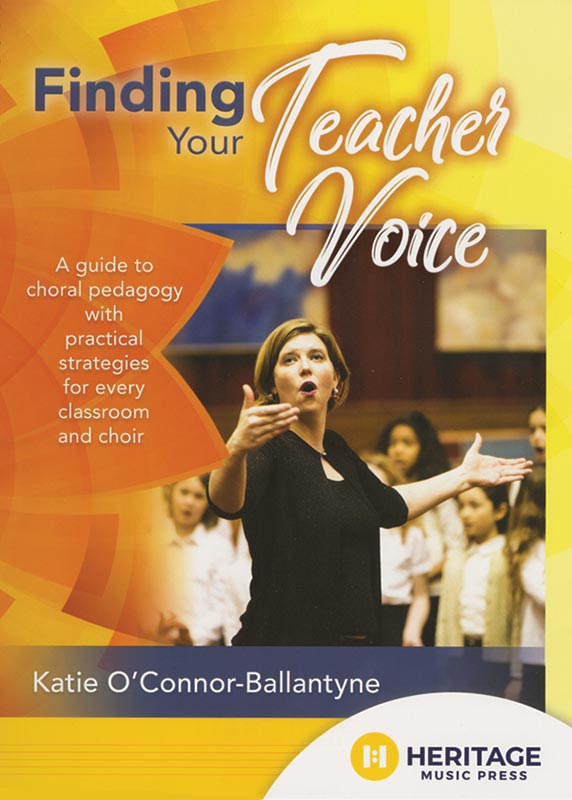 A Guide To Choral Pedagogy With Practical Strategies For Every Classroom And Choir
Singing is an integral part of any music classroom, but the voice works differently than other instruments and needs its own specific strategies. Whether you're an instrumentalist who finds yourself teaching choir, or a vocalist who is an expert at singing, this book can make your rehearsals more successful.
---
From Plank Road Publishing
In The Marketplace