Classroom Resources
---
From Plank Road Publishing
Now Available!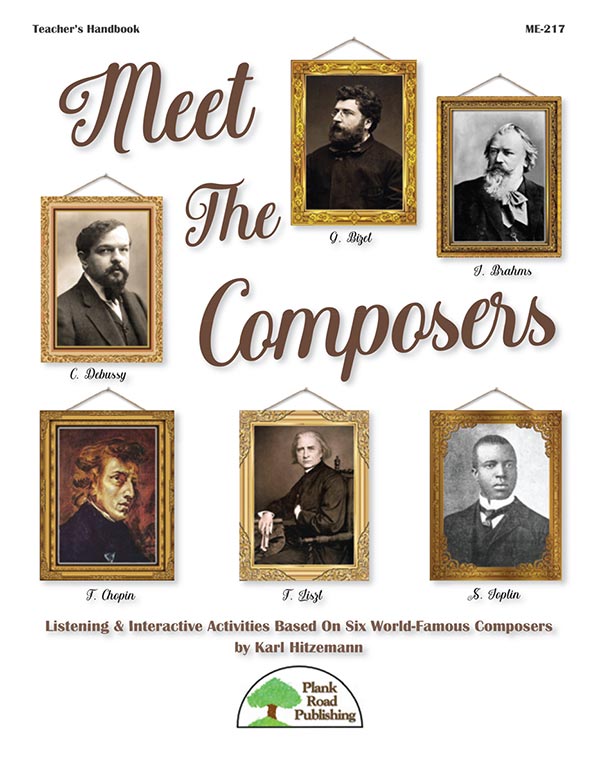 Listening & Interactive Activities Based On Six World-Famous Composers
This new downloadable, interactive kit is a great resource for learning about six world-famous composers. Not only will your students get to read mini-biographies about these renowned writers, they will also be able to hear a brief sample of their music by listening to the embedded MP3 in each PDF. They can choose to read while listening to the sample, or hear the sample with narration. After studying and listening, they can then take a quiz on what they've learned. The composers covered are: Georges Bizet, Johannes Brahms, Frédéric Chopin, Claude Debussy, Franz Liszt, and Scott Joplin.
Bestseller!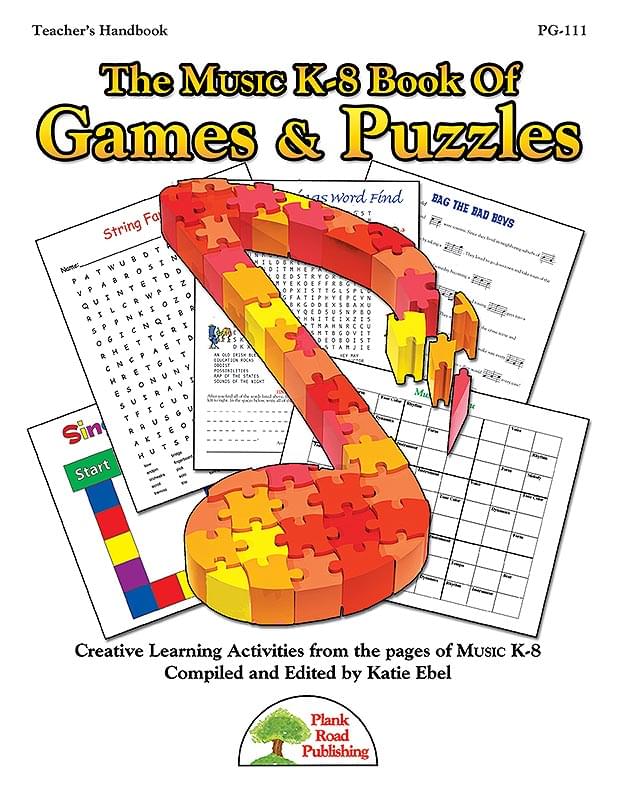 Creative Learning Activities
For 25 years, we have invited teachers to share ideas with one another in the pages of our NETWORK section, and some of the most popular items are the puzzles and games. In this new book, we are excited to bring you 40+ of the best activities we've found there through the years. It's full of puzzles, word searches, games, and a wide assortment of learning activities that will help reinforce the concepts you are teaching.
---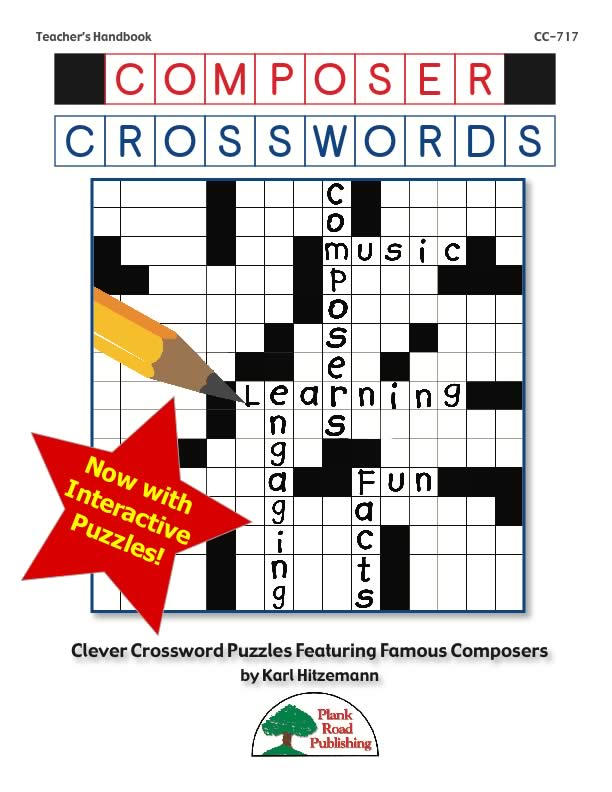 Clever Crossword Puzzles Featuring Famous Composers
This reproducible resource is filled with fun and interesting crossword puzzles that center around a specific composer. They are actually puzzles within puzzles. First, your students can read intriguing facts about a "mystery composer." Then, start solving the crossword puzzle (all clues are music-related, of course).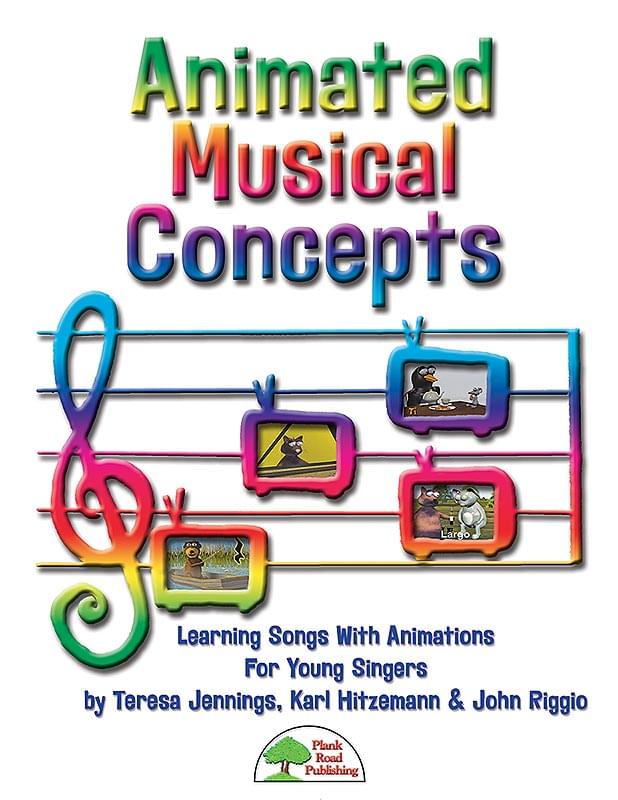 You'll really appreciate all that you get in this collection of musical concept songs that make it easier to teach the elements of music, especially with the added bonus of an animated video DVD! We've even included videos for three songs that were in our first collection, Sing A Song Of Musical Concepts, which are "Forte Piano," "Every Good Boy Does Fine," and "Presto Largo."
New in Classroom Resources