Volume 33
2022/2023 school year
Sept. 2022 - June 2023
Volume 34
2023/2024 school year
Sept. 2023 - June 2024
---
Music K-8, Vol. 33, No. 3 is now available.
---
Hear what's in Music K-8, Vol. 33, No. 3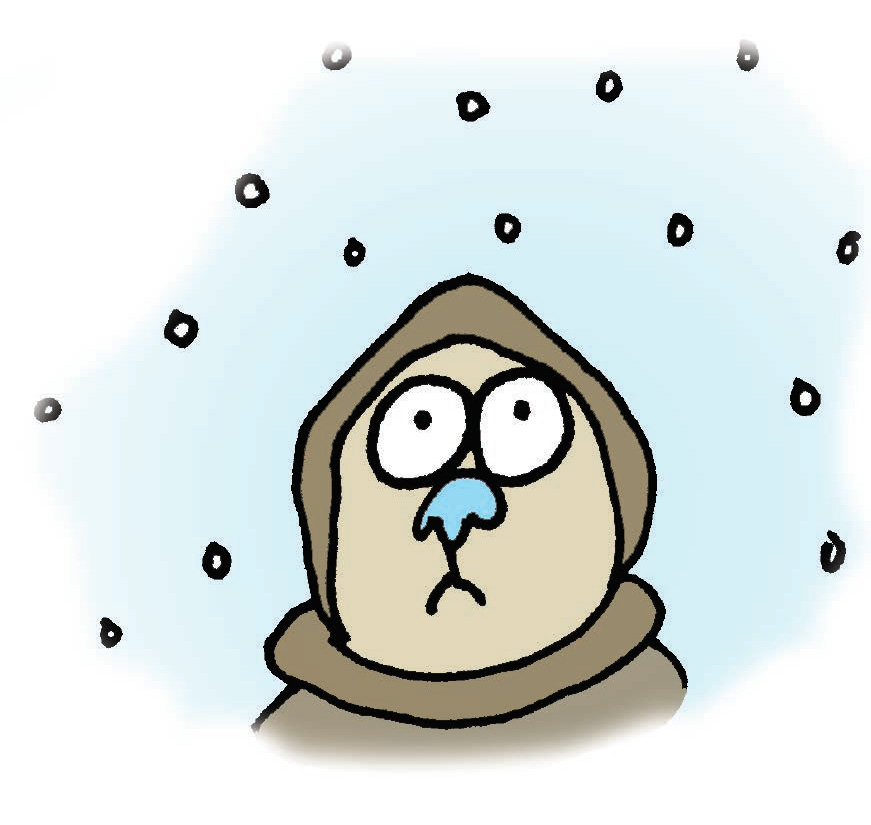 Man, It's Cold Outside
by Teresa Jennings
Give your students a chance to playfully — and politely — complain about the winter cold.
---
NEW Choreography Video
Our choreographer, Melissa Schott, has come up with movement ideas you may wish to use with this tune from Music K-8, Vol. 33, No. 3.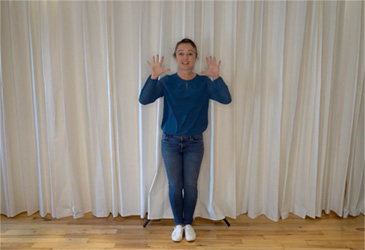 Hanging Out With Friends
---
Have you discovered Student Reproducible Parts yet? They're a time- and money-saving innovation we're proud of.
And we're happy to announce...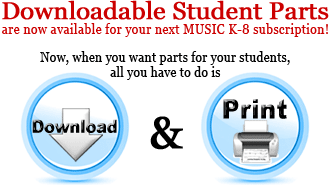 Read more about the advantages of Downloadable Student Parts.
---

What you get from Music K-8 magazine.
Music K-8 magazine is published five times throughout the school year:
No. 1 - September/October
No. 2 - November/December
No. 3 - January/February
No. 4 - March/April
No. 5 - May/June
All subscriptions start with the first issue of a given school year (September/October) and include five issues. If you subscribe later in the year, you will receive back issues and CDs in a single package, so you never miss an issue. Downloadable back issues will be available through your online account one business day after your order is processed.
Special Features:
A complete musical revue (songs and a script) is contained in the first three issues of each volume.
The CD or downloadable MP3 files, available with each issue, feature Full Performance and Accompaniment Only recordings for virtually all of our songs. These high-quality recordings feature professional children singers and talented musicians playing real instruments.
Student Reproducible Parts, handy singers' parts extracted from all songs on the recording for easy, less expensive photocopying, are also available in physical or downloadable format. Click for more information.
Each New Issue Contains:
Ten or more original - legally reproducible - songs
At least one work for beginning recorder students
Photo Journal, photos submitted by teachers
Network, useful articles, songs, and games from subscribers
---
Missing back issues?
Full Year Sets are a great deal, and a great way to complete your Music K-8 collection.